STARTING THE NEW YEAR WITH PROPER DENTAL CARE!
We know you want your child's smile to be healthy all year! That is why it is critical to begin the New Year on the right foot. Here is our top advice for keeping your child's smile healthy and bright.

Caring for Baby Teeth is Important!
Baby teeth may appear tiny, but they are important! It is essential to take proper care of your child's baby teeth since it can affect the health of their adult teeth in the future. When your kid's baby teeth are healthy, they act as placeholders to ensure that your child's adult teeth arrive healthy and in alignment, allowing them to have a healthy, strong, and correctly aligned grin for life.
Starting the New Year off properly by caring for your child's oral health can take several forms, depending on your child's age and skills. Please continue reading for our preferred methods.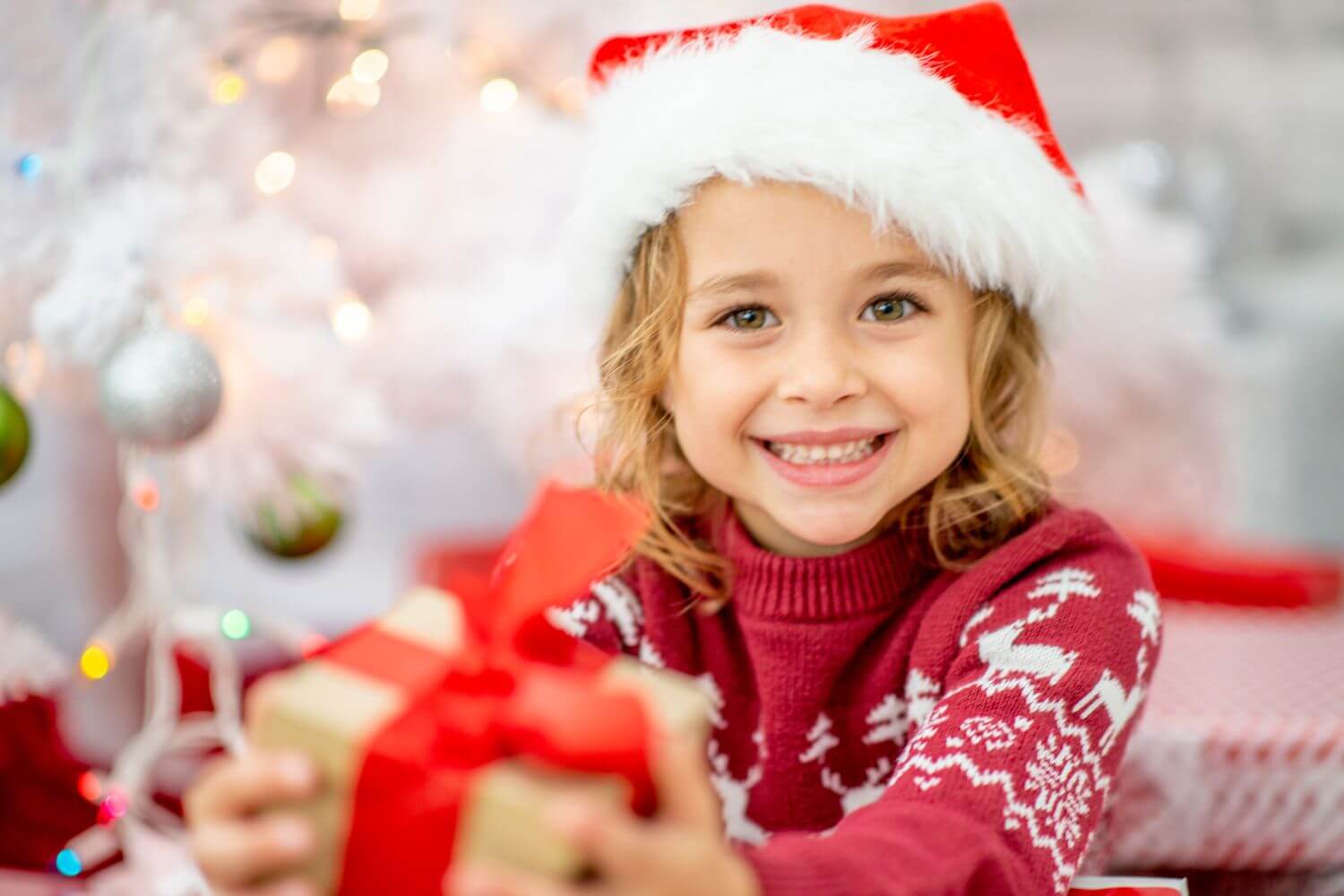 Tools for Dental Care
Dental care should begin at an early age and continue throughout your life. That is why it is critical to establish an early relationship with your family dentist. Also, educate your children on the value of brushing and cleaning their teeth and how to maintain their oral health. Caring for your child's oral health is comparable to caring for your own, but standard dental care instruments aren't always appropriate for your child's little teeth and sensitive gums. So, acquire child-specific equipment like a toothbrush sized for their age, toothpaste with kid-friendly tastes, and simple floss picks.
Electronic toothbrush
Electronic toothbrushes are more than just an enjoyable and efficient way for your children to clean their teeth. Most electric toothbrushes have an app for your phone that enhances the experience. If you need more clarification, consult your dentist.
Furthermore, electric toothbrushes clean the teeth more effectively and quickly remove plaque and food particles.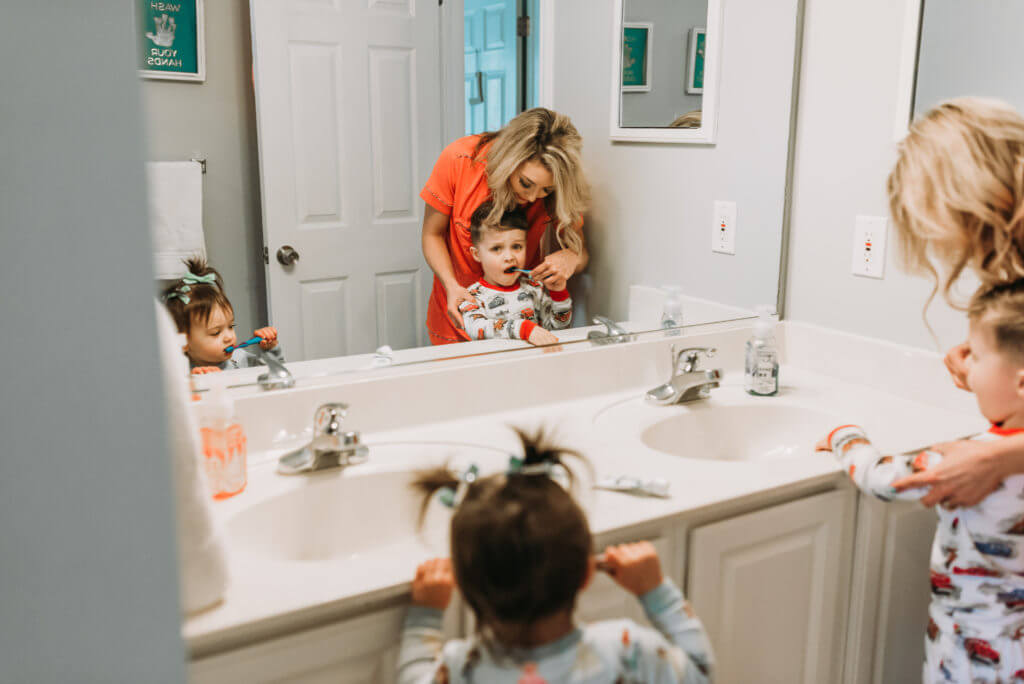 Oral Irrigators for Children
Using an electric toothbrush with a colored irrigator might assist your child in cleaning their teeth even more thoroughly. These devices are suitable for youngsters who wear braces and must pay special attention to their oral health.
Kid-Friendly Dental Floss
Flossing is an important skill your children must acquire to have the best oral health possible. Some flosses are specifically designed for children to handle and use.
Furthermore, they come in various delectable flavors, making them much more appealing to younger children. If you still need clarification, consult your family dentist for further information.
Some dental care applications also include engaging activities for youngsters to help them learn how to maintain their healthy smiles and to support them as they develop good habits. Having the correct tools may help turn dental care from a hassle into something they look forward to every day!
Taking Your Kid to the Dentist
Another important step towards starting the New Year is scheduling their routine dentist checkups! Visiting the dentist is a new experience for many children, and it can make them apprehensive, so look for a dentist who strives to make the experience pleasant for your child. Pediatric dentists are experts in this field!
Early positive experiences may significantly impact your child's comfort and enthusiasm for visiting the dentist and caring for their smile throughout their lives!
Call our Little Kids Dentistry Office to schedule an appointment with a dentist who can help you learn more about this subject and improve your dental health.
Los Niños Pequeños Odontología
To start a conversation, get in touch with us at our offices in Los Angeles, South Gate, Santa Fe Springs, Panorama City
Our Instagram Page – Click here.