4 WAYS TO KEEP YOUR CHILDREN'S TEETH HEALTHY THIS WINTER 2023
Winter holidays are about having fun and eating delicious snacks and treats for kids. Even though winter is more relaxed, children must continue to practice good oral hygiene. Healthy teeth and gums are an all-year event!
We've got 4 practical strategies to keep your kids' teeth healthy and safe this winter.
BALANCED DIET
A healthy, balanced diet is applicable 365 days a year; nevertheless, we all know that holiday eating might be a little more relaxed; however, with a varied eating schedule, you can still provide a healthy, balanced diet to assist your children's oral health care. Almond cookies, chocolate, banana, coconut smoothie, fruit kabobs, and pumpkin soup contain a chemical that helps prevent harmful bacteria from sticking to teeth and gums. That's a total win for healthy teeth against tooth decay!
With all this talk about food, let's talk about drinks and teeth. Water is a must-have: ensure your children have a full water bottle everywhere they go. Milk contains calcium and vitamin D, essential for strong teeth and gums. And making your lemonade allows you to regulate how much sugar goes into it.
So, which drinks are bad for your kid's teeth? Even though kids may want a smoothie, soda, or sports drink to keep them cool, these are some of the worst liquids for their teeth. Sugar, acidity, and carbonation damage tooth enamel over time, making children's teeth more vulnerable to tooth decay.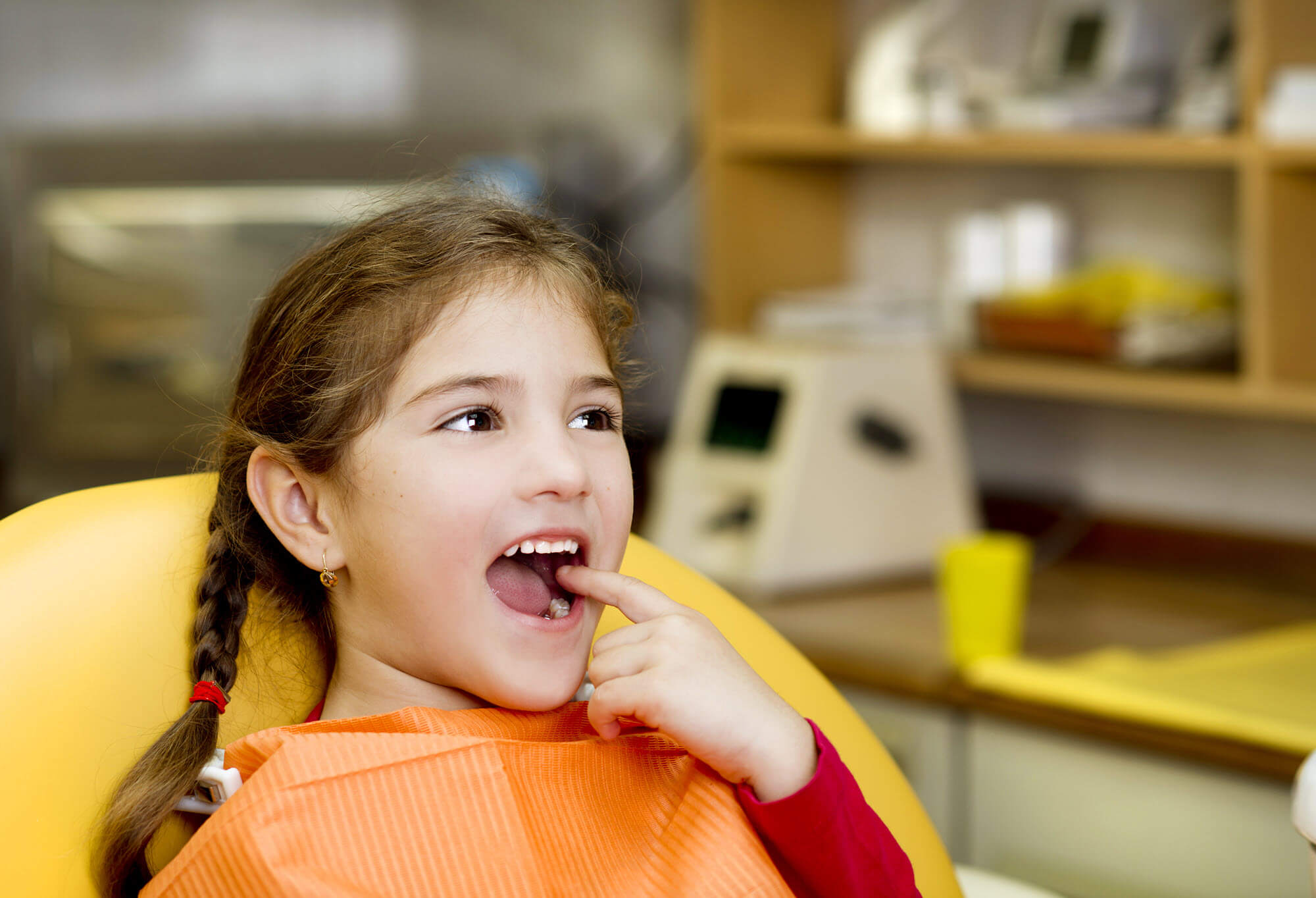 FRUIT AND VEGETABLE SMOOTHIES OR POPSICLES
Blending your kids' favorite teeth-friendly fruits and vegetables into smoothies is another way to incorporate them into their holiday diet. Protein can be added using yogurt, coconut milk, or almond milk. Of course, you can substitute any fruits with the ones your children prefer. Consider making these with your children as a fun pastime.
ORAL HYGIENE ROUTINE
Ensure your child cleans their teeth twice a day and flosses once. Children who do not brush their teeth regularly risk plaque accumulation, tooth decay or cavities, and even gum disease. Brushing teeth for children begins with ensuring that their toothbrush is functioning well. If it's showing signs of wear, chuck it and replace it with a fresh, soft-bristled one. Our doctors recommend changing your toothbrush every three months. That is the average time it takes for toothbrush bristles to tear and lose effectiveness.
CHECK-IN WITH PEDIATRIC DENTIST
Please book an appointment with us at Little Kids Dentistry. Twice-yearly check-ups are one way we can help keep your children's teeth healthy.
What happens during a check-up at Little Kids Dentistry? Quite a bit! The specialist examines your child's teeth and gums and removes plaque. Professional teeth cleaning will improve the quality of your child's teeth and prevent cavities and other diseases. Also, if a kid has a cavity in a baby's tooth, oral bacteria cause decay. Our dentists remove the infected area to stop the decay process, and the hole is then sealed with filling material.
Don't hesitate to contact us for an appointment at any of our 4 locations: Los Angeles, South Gate, Santa Fe Springs, and Panorama City. The experts at Little Kids Dentistry will assist you with healthy, strong teeth.
In conclusion, keeping your children's teeth healthy this winter 2023 can be a fun and simple process by following a balanced diet, incorporating fruit and vegetable smoothies or popsicles, maintaining an oral hygiene routine, and checking in with a pediatric dentist. With these steps in mind, you can ensure your child's smile stays bright and healthy throughout the winter season and beyond. The experts at Little Kids Dentistry are always available to assist with any questions or concerns. So, don't hesitate to book an appointment and make sure your children's teeth stay healthy this winter 2023.
Do you still have questions regarding children's mouthwash? Call your pediatric dentist in Los Angeles, South Gate, Santa Fe Springs, Panorama City immediately!